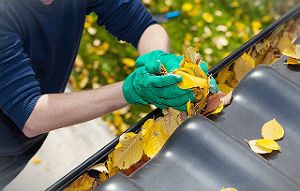 Keep the rain water away from your home, by using our gutter cleaning services, which we deliver all around Paddington. We are reputable and certified company, which specialized in this field.
We collaborate only with trustworthy and experienced people, who roll up their sleeves and start with the cleaning without wasting any time. They are supplied with professional equipment and this, combined with their skills are the key to their brilliant results.
We provide our customers with the guarantee that if they are not satisfied with the results, we will re-clean the gutters. The prices which we offer are fair, complied with the length of your gutters. Call us in a convenient for you time and get your personal quote.
Affordable Gutter Cleaning Services Near me
Our customers are the most important for us and that's why we always provide them with the best experience with our services which include:
Honesty and transparency
Quality and precision
Well-trained and devoted cleaning technicians
All the innovative and efficient technologies
Affordable prices
Comprehensive staff
Around-the-clock support centre
If you have never thought that your gutters need to be cleaned, now is time to consider one professional gutter cleaning and provide safety for your home. Our cleaning technicians are trained and skilful and they will make your gutters shine again, as if you just bought them.
Five-star gutter cleaning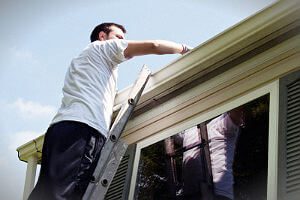 With all the tools and machines at their disposal, they will achieve terrific results in no time and on top of all they will clean all the mess after themselves. Get advantage of our services, which we provide in W2 and you will never have problems with the gutters.
It is essential to keep your gutters unclogged and perform regular cleaning, because in this case the price may be too high for your neglect. If you don't want to deal with the task of cleaning your gutters, but still you need perfect results, we can deliver you with immaculate cleanliness in no time.
Our offer for you is to have impeccably clean gutters and to deal with our friendly representatives, who are always ready to help and all this for the most economical price. You can find our office in Paddington, W2 and we would be more than glad to meet you in personal and discuss your gutter cleaning.
Related Services
Company Information
Name: Cleaners Paddington
Address: 5 Merchant Square, London, W2 1AY
Telephone: 020 3745 5127
Where we operate in Paddington
W2 1HB
W2 1EE
W2 1HA
W2 1NB
W2 1AR
W2 1JX
W2 1BQ
W2 1BJ
And others…